Friday, 25 August 2023
"TIME", the watchmaking B2B, is growing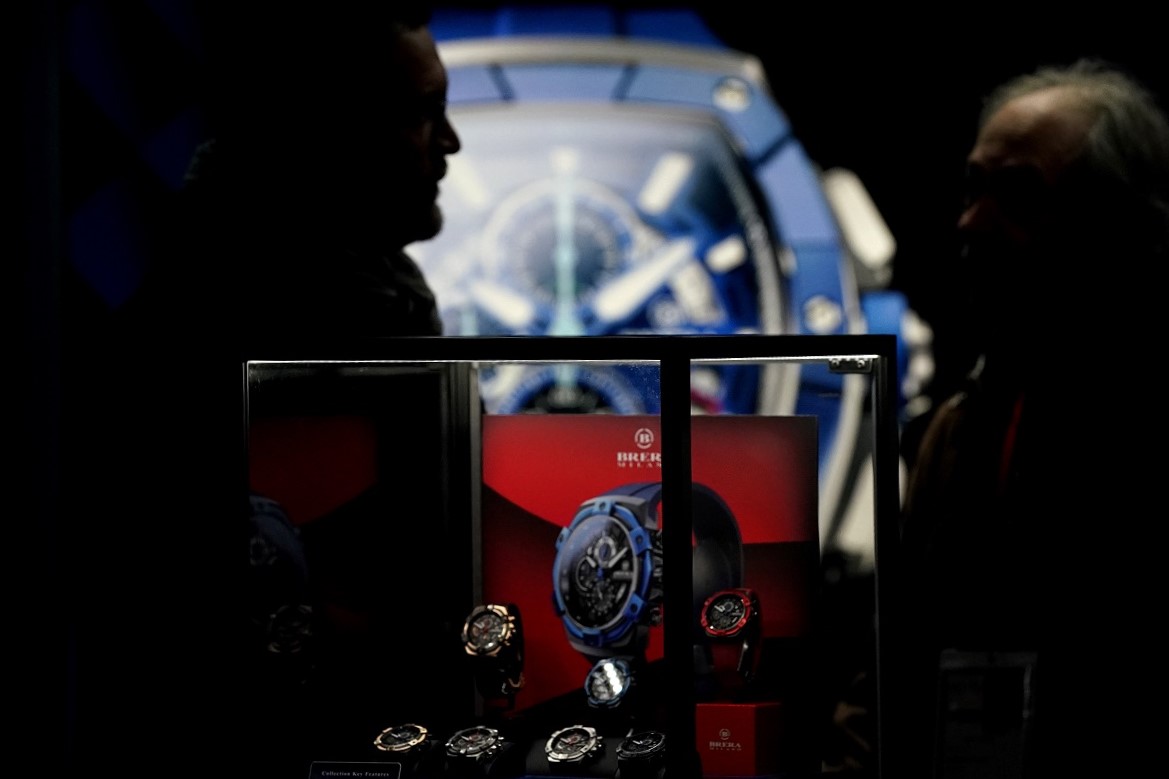 "TIME", the contemporary watchmaking and its supply chain will, be protagonists at Vicenzaoro September 2023 - VOS, the international exhibition scheduled to take place from 8th to 12th September.
With more than 40 exhibiting brands, emerging micro-brands, private label and accessory manufacturers, the TIME community inaugurated last January, is growing and consolidating its B2B offer at Vicenzaoro – the Jewellery Boutique Show.
The "TIME" area, Hall 1, will feature the confirmed presence of established Italian wristwatch brands such as Locman and U-Boat, and German brands such as Mühle-Glashütte and Junghans.
Emerging brands, Italian micro-brands and high-potential start-ups in the further enriched selection organised by Watches of Italy, will include Venezianico, Out of Order and Fathers.
France will also be represent with Herbelin, as well as Switzerland with the emerging Bomberg.
To complete the offer new proposals from established and less known brands in B2B distribution and private label and accessory manufacturers, including Wolf.
WATCHES ON DISPLAY AT VICENZA EXPO CENTRE
Now at its second edition, the growth of the TIME community is confirmation of how IEG's B2B project for watchmaking is progressing. It provides the market - and the main international and Italian buyers and distributors in particular - the chance to meet the wristwatch industry's latest trends and innovations to be offered to the end customer in the world's leading store windows.
The IEG's watch calendar also encompasses two experiential B2C formats focused on watchmaking culture: VO'Clock Privé, open to the public of enthusiasts and collectors from 8th to 10th September in conjunction with Vicenzaoro, and, since 2019, VO Vintage, specifically for vintage watches and jewellery, which is held at the same time as the gold and jewellery show's January edition.